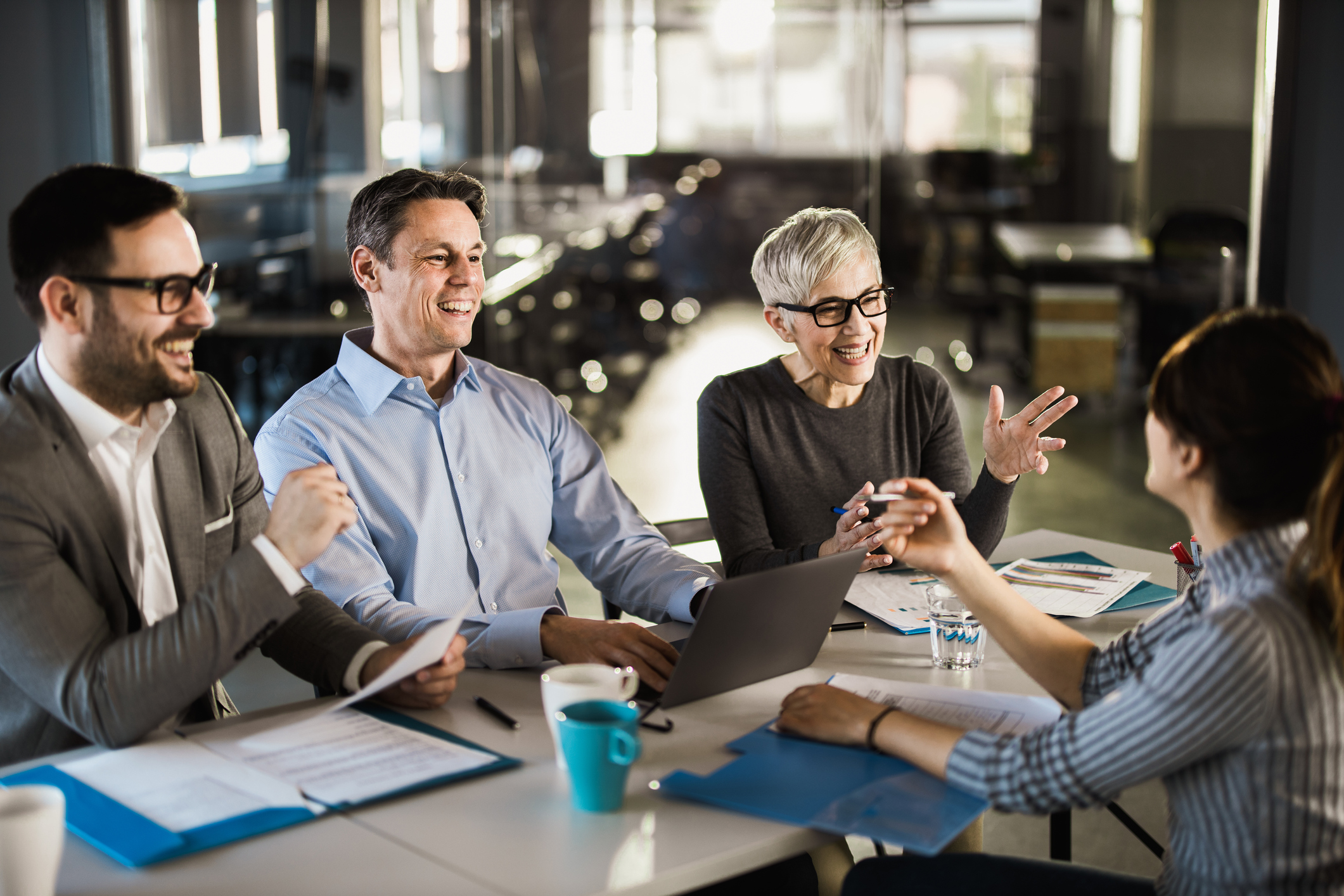 There's no such thing as a slow start to a day in the life of an HR manager. Between training programs, conflict resolution, employee morale, motivation and ever-looming deadlines their day is already scheduled from start to finish. Then add the job of recruiting to fill multiple critical roles.
Let's Talk About that Workload of Yours
With all the other tasks a HR is managing on a day-to-day basis where do they find time to post a job ad, screen candidates, conduct interviews, and successfully fill the roles with best candidate in the market? The recruitment process is a full-time job all by itself and it's a job that could show up at any moment. 
There's another way to get the help you need and take control of your time. 
Time is Money
There are a lot of reasons to use a recruitment agency, and it all comes down to that: time is money and by working with an agency you save a lot of time. One corporate job listing attracts an average of 250 resumes. Unfortunately, the job search sites that make job hunting easier for candidates can make it harder for you since many people don't read the listings carefully and end up applying for roles they're not suited for. Sorting through all of those CV's to find the relevant candidates. 
What's more, is that the best people for the job aren't always actively looking for a job. In fact, 92 percent of people would think about leaving their current jobs if a better offer came along. What if you are that better offer? Why merely post an ad to hundreds of unqualified applicants when you can actively headhunt pre-qualified candidates? 
A recruitment agency takes care of the time-consuming job of sourcing the best candidates, allowing the HR Manager more time to focus on onboarding, staff engagement, training and company culture.
A Recruitment Agency: Your Helping Hand
Because a recruitment agency focuses on one thing—recruiting—they have it down to a science. They already have a huge database and access to high-quality candidates. They know where to find the people you need, and their process is refined for speed and efficiency. At PKL, we also offer a replacement guarantee making it far more economical than hiring someone in-house to do your recruiting. 
The HR department has always had a heavy workload, and demands are only growing. Not only are HR managers striving to complete tasks, but they also have their own professional goals that may include building a more efficient department, saving money for the company, innovating and revolutionising the way HR works, and earning raises and promotions. They're looking for ways to help them stay on top of it all.
Recruitment agencies like PKL can become a trusted partner in that process. Using an agency you know recruiting is being taken care of at a fraction of the cost it would require in-house, using resources you simply don't have at the ready. To discuss your hiring needs for any Business Support, HR and Recruitment, Executive, Executive Support, Project Management and Digital & Tech contact us.