Suzannah Harding

Principal Consultant
Suzannah Harding

Principal Consultant
Suzannah Harding is a Principal Consultant in PKL's Sydney Office. Suzannah draws upon 25 years' experience in the recruitment sector, including in information technology, legal, full time and part time executive and staff. She has worked at leading recruitment firms around Australia.
She has deep understanding and connections with clients and customers, allowing her to provide efficient, sustainable and timely solutions for her clients and customers.
Suzannah is married with one beloved teenage boy. She's never happier than when she has a glass of champagne in her hand.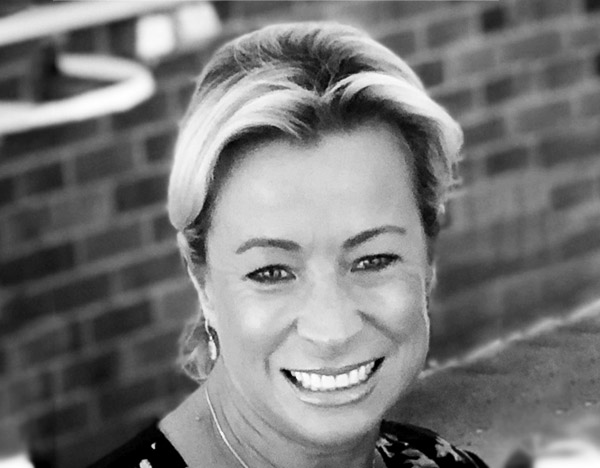 Over 25 years and going strong!
Over 25 years and
going strong!